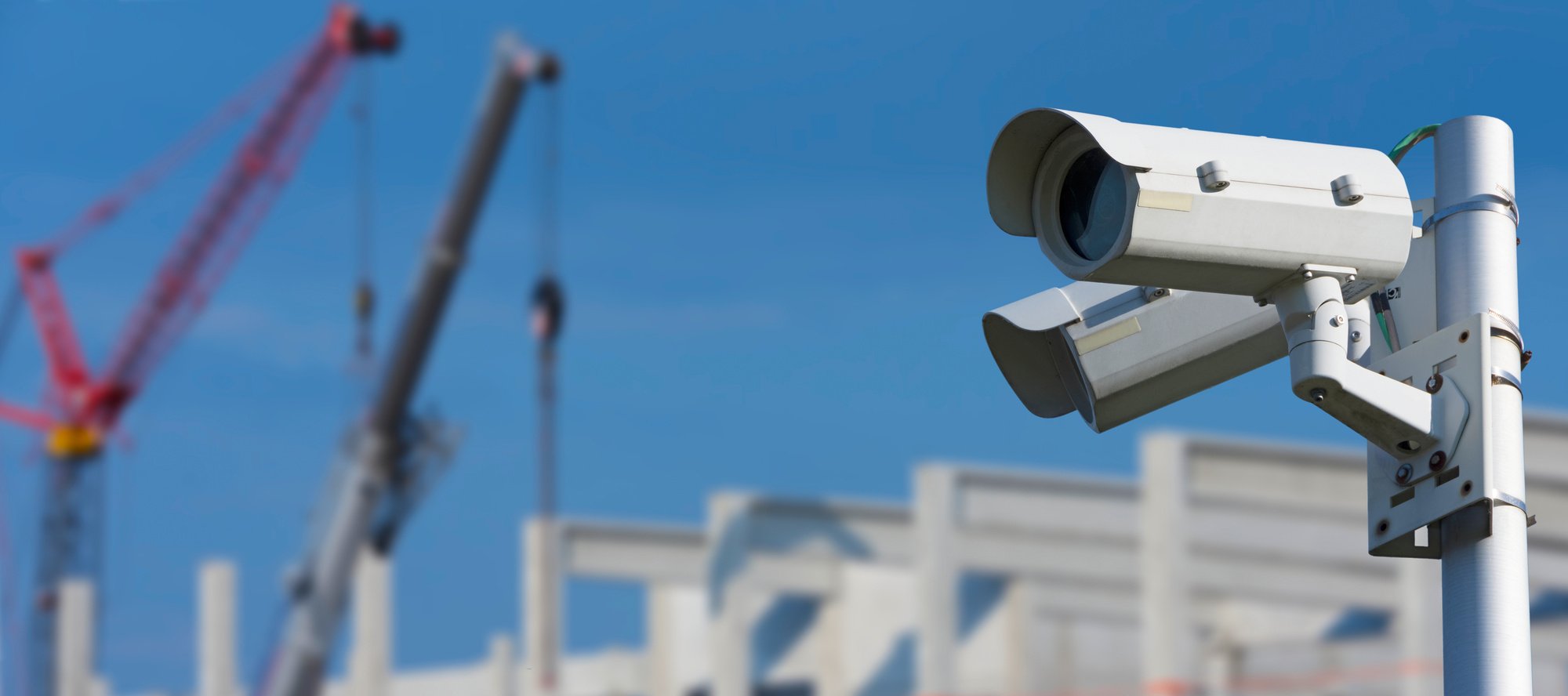 Cameras are widespread, and we frequently ask if they curb crime.
A home security camera is often regarded to be necessary to keep your home and property safe. So what are the specifics of those remarks, and what do we still need to know about them?
Your property is 300% safer from break-ins if you add a security camera than if you don't. One of the main reasons cameras are so successful is because criminals do not want to get caught committing a crime on camera.
So, when asking how to deter burglars, are security cameras worth the investment?
Are Security Cameras Effective in Deterring Crime?
Surveillance cameras installed throughout New Jersey revealed a 50% reduction in all categories of crime. Recordings taken on surveillance cameras made it significantly easier for police officers to investigate situations, according to those who took part in the study.
As a result, it was possible to arrest and convict criminals while the crimes were actively being committed.
Researchers at UNC Charlotte assessed over 400 burglars who were incarcerated for burglary.
Before breaking into a house, the majority of robbers in this poll stated they would look for a security system. They also stated that if the system was available, most would flee to a different target.
As a result, having a surveillance network installed in your house serves as a strong signal for deterring burglars and preventing robberies. It gives the message that if they do endanger your home, their actions will be noted.
How Burglars Pick Their Targets
In the United States, approximately 7 million property crimes were committed in 2019 alone. These include burglary, arson, and grand theft auto.
The majority of offenders target properties that appear to be simpler to break into. They also chose a home by keeping an eye on the surrounding area.
They frequently look for homes in the neighbourhood's more rural or secluded areas. Additionally, they're on the lookout for well-kept houses with costly cars parked out front.
The crooks are looking for the shortest way in. This can be through an unlocked door or a window. The majority of offenders gain access to homes through those entry points as well as the garage, front door, or rear door.
A thief can easily get access to your home if you leave a window or door open. A glass front door may appear attractive, but burglars will break glass, insert their arms, and unlock doorways to gain access to your property.
Others may use tools like a bump key. The bump key functions similarly to a universal key, bypassing the protection locks and allowing the robber to swiftly pick the lock.
External and Internal Security Cameras Can Help Deter Crime
What, on the other hand, is the distinction between outdoor and indoor security cameras? The fundamental distinction between interior and outdoor surveillance cameras is the environment in which they must operate.
Outdoor cameras have to withstand all types of weather conditions. Outdoor cameras are more likely to get tampered with.
As a result, they are normally built of more durable materials, are heavier, and may even be enclosed in a closed casing to keep them from rapid removal.
Infrared functions are in both interior and outdoor cameras, providing for more precise photos in low-light situations.
To make sure you get the proper camera, contact a professional on what your needs are.
Factors to Consider
There are a few cost considerations that should be made.
The security company's equipment is usually covered by a lifetime guarantee. That means that if anything goes wrong with any of the system's components, they'll be able to fix it.
Additionally, a wireless security camera system might help you save money on your home insurance.
Annually, countless homes are burglarized. The cost of securing a house with security cameras may cause you to second-guess whether you should forward with installing.
The recognized success of avoiding break-ins, as well as the savings, will make the investment worthwhile in the long run.
When you have a camera security system that watches your home, you will feel more secure knowing that you and your family are safe.
The feeling of safety that pairs with knowing you've done everything you can to keep your family and your belongings as safe and secure as possible are also priceless.
Security Camera Privacy Concerns
When movement gets detected, devices will record footage, which includes any time anyone walks by.
As a result, before you install cameras near your home, be certain that everyone in your family is aware of their presence and is content with them.
Additionally, keep in mind that hacking cameras is always a possibility.
As a result, hackers can monitor or even post your recordings online. There are, however, options you have to lessen the chances of hackers.
Allowing your security camera's privacy options is highly recommended.
Security Cameras Can Be a Great Addition to Every Home
The data does not lie. Security cameras aid in the prevention of crime and the protection of you and your family.
According to studies, having a security system in place reduces crime by 50% or more. You will have clear and valid evidence of criminal activity if it occurs, thanks to the added benefit of security cameras.
Many buildings and homes in many cities are equipped with this technology. They are commonplace in homes everywhere.
Having a security system in place is never a bad idea, and is an investment that can help protect you and your property in the future should you be targeted by a criminal.
Come check out our blog for more advice and information on how security cameras can improve safety, wellbeing, and peace of mind.