With these benefits, it is much easier to see how useful cloud-based CCTV surveillance can be for business owners. If you would like to learn more about the cloud-based CCTV options available today, reach out to us at Four Walls Security. We are happy to help you decide what VMS is best for you and your organisation.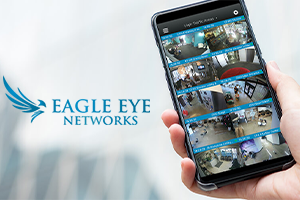 Eagle Eye - The Eagle Eye is a cloud-based video surveillance camera system that offers cloud management, viewing from mobile, tablets, and web browsers, and even the availability of 100% cloud recording. This camera system is designed for ease-of-use with features such as deep links to event-triggered alerts, allowing you to follow up when there is an issue. One of the most appreciated features of the Eagle Eye system is how easy it is to add additional analog or IP cameras as you grow. All these features plus industry-leading analytics make this camera system an excellent choice for anyone looking to embrace cloud-based surveillance.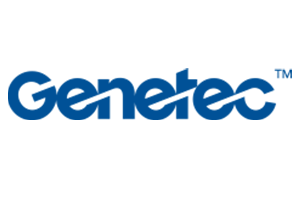 Genetec is an excellent security system option for businesses looking to scale back on IT and infrastructure investments without sacrificing security. Because this system uses the cloud for implementation, storage, and updating, there is less need for reliance on additional hardware. Upgrading and updating is never a problem because Genetic automatically delivers the upgrades straight to your system from the cloud. Best of all, many users find that Genetec saves them money compared to other security options due to reduced IT and energy costs. This simple platform helps an organisation improve overall security.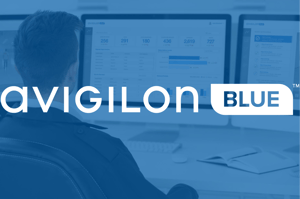 Avigilon Blue: The Avigilon Blue platform offers on-premise video recording that is known for being easy to install. Plus, it provides unmatched cloud-hosted management services for Avigilon Partners and subscribers. The Avigilon Blue Connect device can be installed in just a few moments. Not only does it work with Avigilon cameras, but it is also compatible with many additional third-party ONVIF® compliant cameras. Avigilon offers truly scalable surveillance. Additional cameras can be added as needed for growth. Finally, with the addition of a subscription package, users are delivered updates as soon as they are available. This full-scale surveillance management suite keeps businesses and organisations protected--no matter how small or large.
Contact us today if you'd like to discuss your security needs.
or CALL US ON 1300 367 233 FOR A FREE, NO OBLIGATION DISCUSSION
The latest from the blog.
Discover all the latest trends, ideas and insights from the world of security. We explain them all and figure out how they could affect your home and business.

Trusted by Major Companies
We are trusted by some of Australia leading companies to deliver service and security systems that they they can depend on.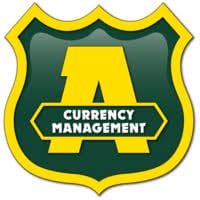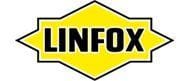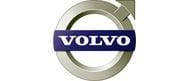 Our Partnerships.
We work with leading security system innovators and manufacturers to deliver a range of high-quality security systems, that meet Australian Security Industry Association Limited (ASIAL) standards and insurance industry considerations.