The complete guide to security alarm systems to protect your business
Alarm systems are one of the oldest, simplest, and most effective security measures you can install in your home or business. In fact, alarm systems are considered to be the second most effective crime deterrent behind having a dog.
Although they're relatively simple compared to intercoms, CCTV systems, or access control entry devices, there's no one-size-fits-all alarm system that will work for every business. Your business is unique and it deserves a unique security solution.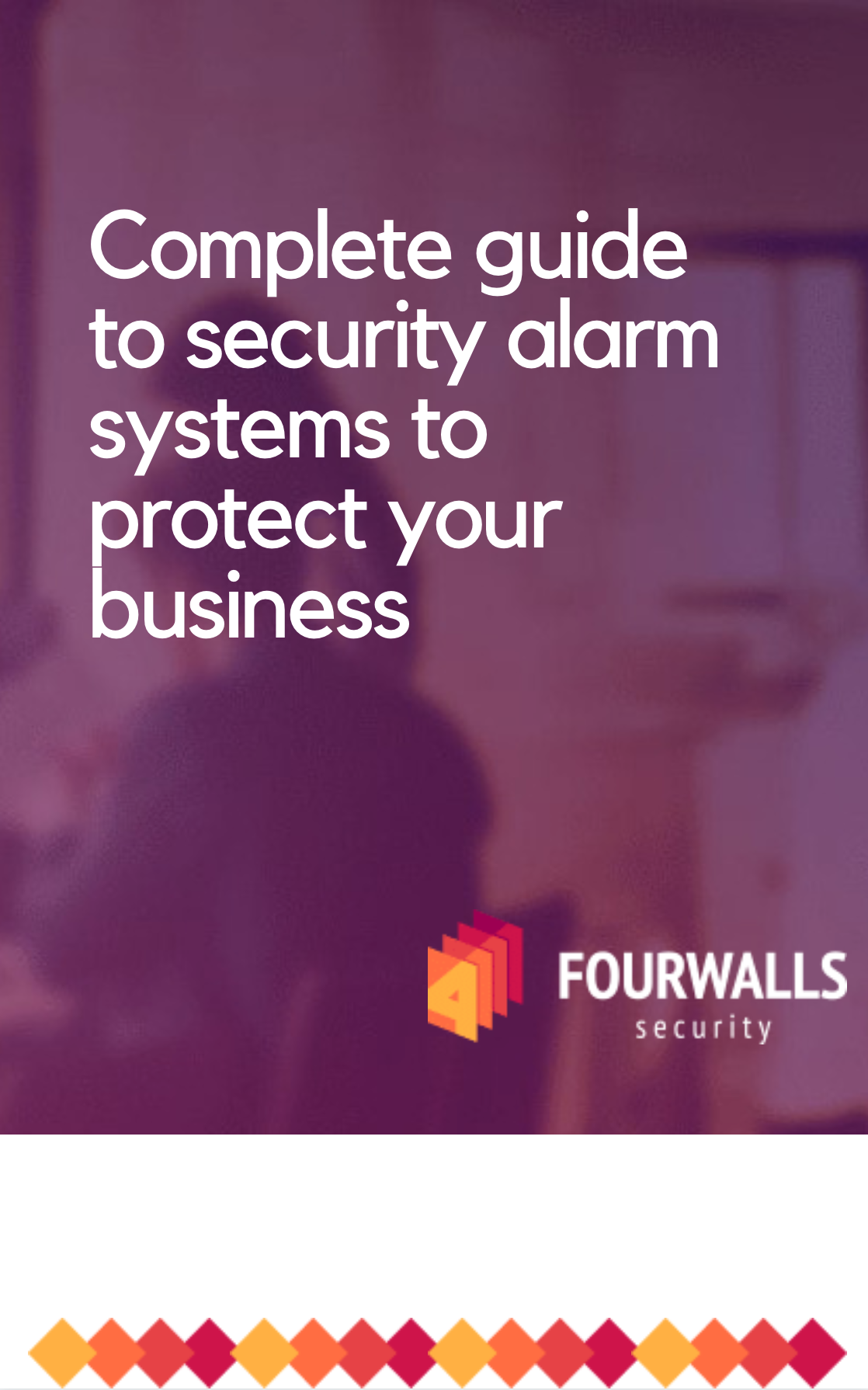 Before deciding on a system, it's important to understand the options, features, costs, and benefits that an alarm system can provide, so you can choose the perfect system customised to fit your unique needs.
Consider this your guide for everything you need to know about alarm systems. Simply complete the form and your PDF guide will be emailed to you right away.