Your guide to positioning home security cameras
Purchasing a home security camera system is a great investment for your safety as well as your peace of mind. However, it's important to note that your cameras won't be serving you well if they're not placed and installed in the right areas.
Install them in the wrong places, and you leave your cameras open to being tampered with by burglars who see an opportunity.
Even if your cameras are at the right height, they may not be in the best places to catch criminals breaking and entering. Instead of serving as a deterrent, they can go ignored and won't capture the footage you need.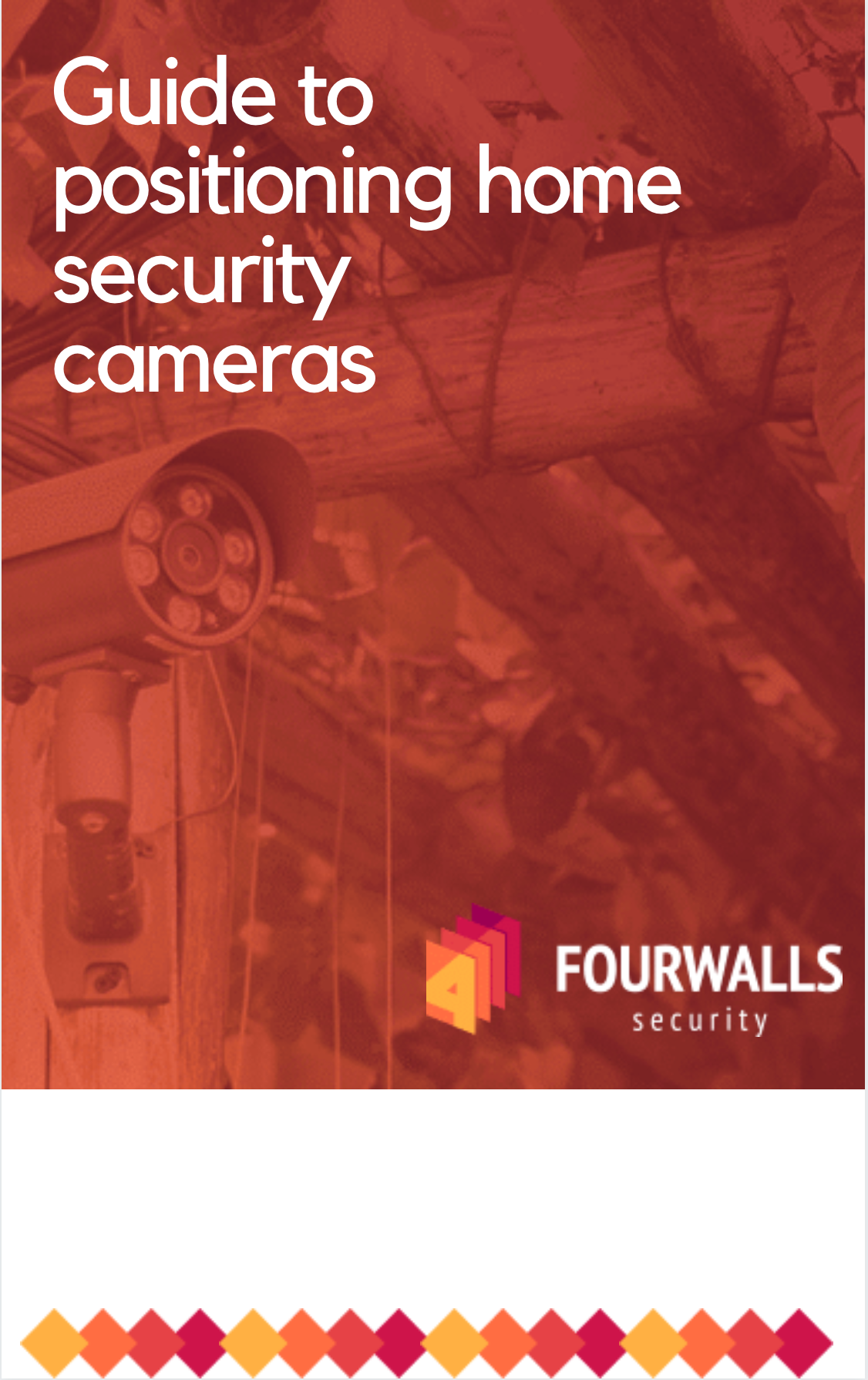 Fortunately, we have the guide for you. Read on to learn how to choose the right placement for your security cameras so you can get the footage and security you need.
Simply complete the form and your guide will be emailed to you right away.