Your complete guide to securing your business with CCTV
Your business is your livelihood and worth protecting. You can't always be in your office, so who's going to watch over your property while you're away? You could hire a full-time security guard, but that's expensive, and they won't be able to watch over your entire property at once.
Many business owners are turning to security cameras for the answer. With a closed-circuit television (CCTV) camera system, you can always have eyes—and sometimes ears—watching over your property.
But CCTV systems are more than just for security; they can help business owners manage their properties and keep tabs on employees too!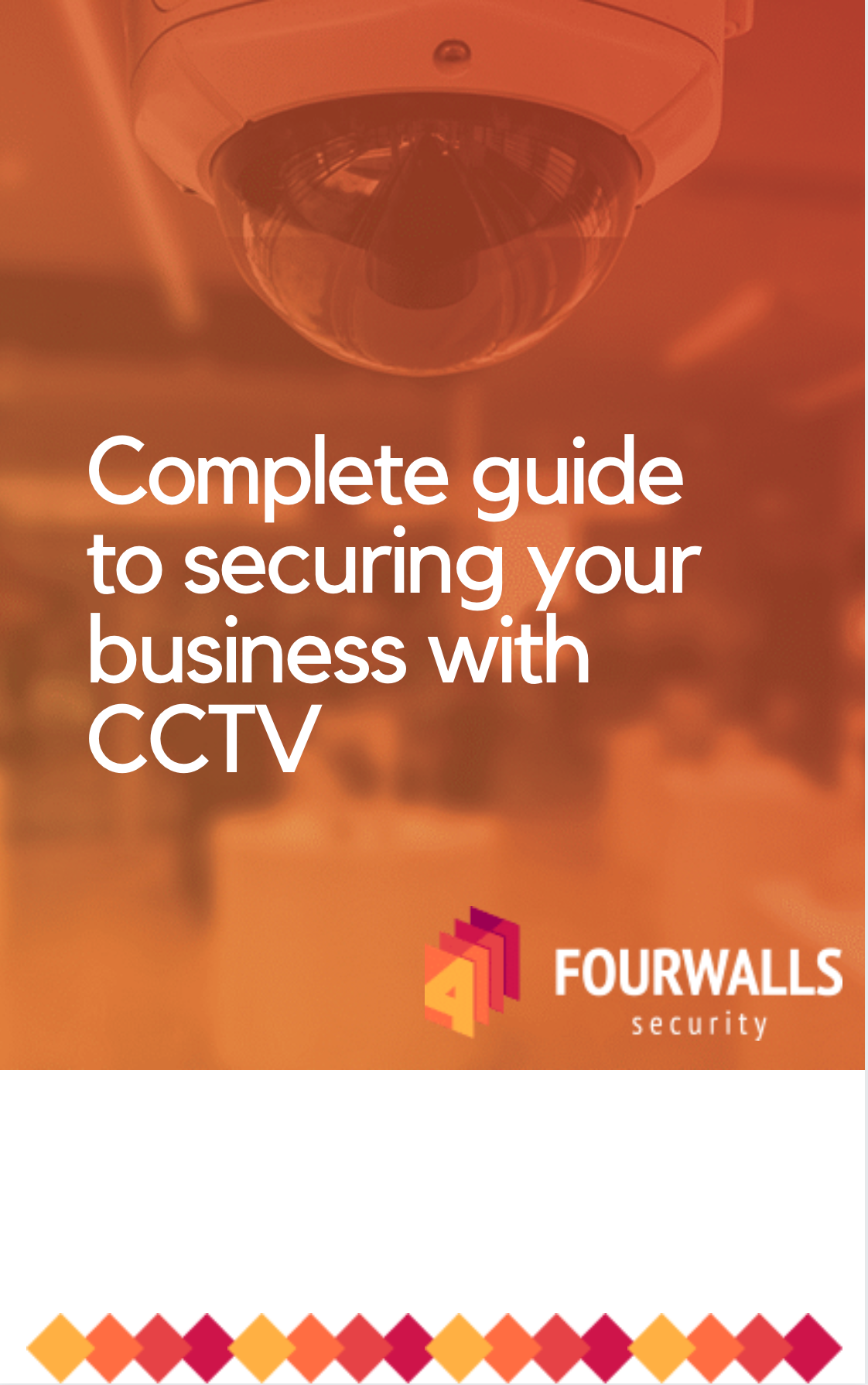 So what does the investment involve? Exactly what does your business need for the best CCTV security money can buy?
In this comprehensive guide, we'll help business owners like you understand the options available, how they work, and get into the details of what CCTV is all about.
We will start with the basics and end with you feeling like a seasoned surveillance expert.
Simply complete the form and your guide will be emailed to you right away.